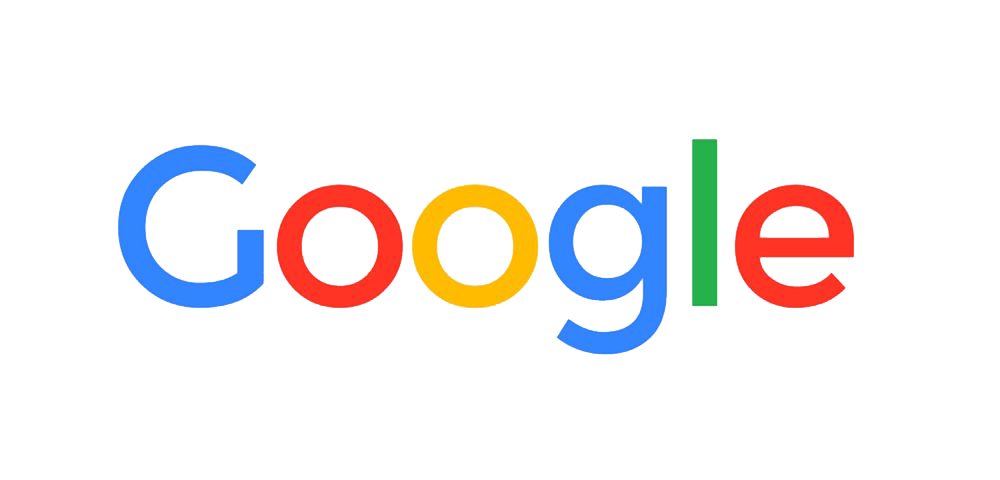 "My future wife and I were just posting on Instagram about Fort Lauderdale. Zack, being a great business man and just overall genuine person, reached out to her about moving down here. We were on the fence but he really made the whole process so incredibly easy/quick and had us on the phone to talk about what we were looking for and who we were as people (because we didn't know a lot about the area) and hooked us up with one of his great estate agents, Lital. We had a vacation planned and Lital worked around our schedule to get us into 10-12 places while we were down from PA. We continued to talk to Zack throughout the process, he is a great guy and wants his clients to be extremely happy with their experience. He made sure we were taken care of through the whole process and we ended up buying a home within the month after our trip down and have been down here for over a year. I 100% recommend Zack and anyone of the agents he may recommend you to, to handle the sale. You will not be disappointed with Oppenheim, I guarantee it. Great group of people."

Daniel Wykes
"I've personally worked with hundreds of Realtors all over the U.S. I cannot say enough good things about Zach. First of all, he is extremely knowledgeable about his local Fort Lauderdale real estate market, especially water front homes. I'm always amazed at the historical facts and perceived future value estimates that he likes to spout out over lunch. Not only is he hilarious, but he is spot with his data. Highly recommend working with Zack if you are looking to buy in Fort Lauderdale."

Jim Blackburn

"Zach is an amazing agent hands down! He is fast and always available. He loves real estate and can find me a lot of options in comparison."
Kamran Raza




"Oppenheim Realty goes above and beyond in
Satisfying the customer's needs and wants. They stick with you even when you change direction. No question or call goes unanswered. You will not be sorry if you count on them to find your house no matter how long it takes."
Elizabeth Shurak



"The Team at Oppenheim Realty found me my dream Miami Beach condo. They also have uncovered several Investment opportunities in S Florida.
It's rare that a company is capable in both residential and commercial real estate.
I have recommended Oppenheim to several of my friends and family members, and have always received a thank you for doing so."
Jeremy Landsman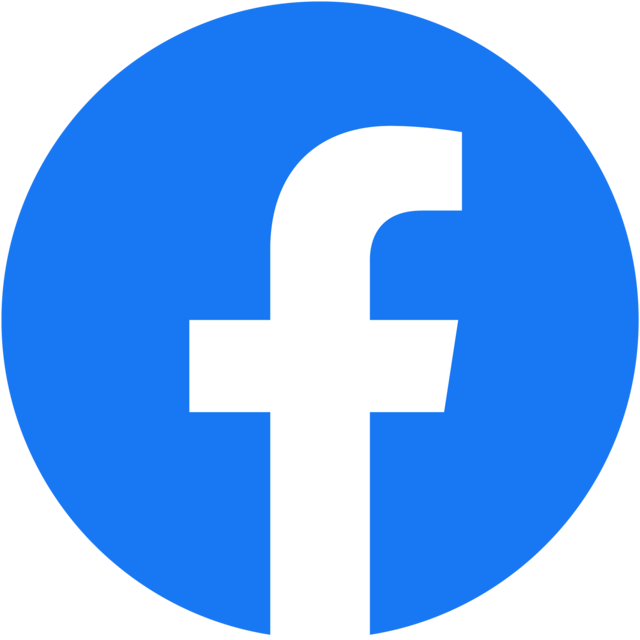 "Great customer service, knows the market well, provides great advice for both buying and selling and they never take a day off! Highly recommend."

Norman M Sted III




"Service , dedication Oppenheim Realty goes beyond all expectations. Found me the right house at the right price They are there to answer any question and help you through the process"


Lise Shurak
"Amazing firm truly dedicated to their clients and helping them achieve their goals as quickly and as effectively as possible"
Blanca Perper





LEAVE OPPENHEIM REALTY A REVIEW ON GOOGLE